13 Aug
Eating Disorders-Learn How Demi Lovato Fought Back!
Eating Disorders: A Little Background

Eating disorders are usually triggered by sudden or sustained trauma, and/or acute stress. Perhaps you, or a loved one, is suffering from one, but you're not sure. Here's what you need to know. An eating disorder describes an unusual relationship between an individual and food. Eating too much or too little are typical struggles that people with an eating disorder face. The most common eating disorders include: Anorexia Nervosa, Bulimia Nervosa, and Binge Eating Disorder. Women are more likely to become afflicted, but it also impacts men.
Be it a fad, a lifestyle choice, or even worse, a mental condition — eating disorders have affected countless numbers of people, are on the rise, and have life-threatening repercussions.
Consider this:
Approximately

30 million

people in the United States suffer from an eating disorder.

Every 62-minutes

at least one person dies due to an eating disorder.
That's a whole a lot of people at risk of losing their lives at the hands of a deadly eating disorder.
How Bad are Eating Disorders?
Before we discuss this topic any further, we must tell you a story.
Disney's famous star Demi Lovato is one among dozens of Hollywood celebs. She and other celebs either suffered, or are currently suffering from an eating disorder. Lovato suffered from an eating disorder throughout her entire life. As a child, she witnessed her mother have Bulimia. Demi knew that it would be something that she'd have to deal with as well. At age seven, Lovato kicked off her pageant career and became increasingly conscious about the way she looked. "My body-image awareness started way before that, but I do attribute a little of my insecurities to being on stage and judged for my beauty," Lovato told People magazine.
By the time she became a teenager, Lovato's insecurities grew. She started to compare herself with skinny models typically featured in magazines. "When I was gaining weight, because I was becoming a woman, I would look at those images and say to myself, Wait, this is not what I look like. I'm getting fat on the hips and on my butt."

Lovato found herself succumbing to Bulimia. She turned to cocaine, OxyContin, and excessive drinking with hopes to self-medicate. However, it only worsened her mental and physical health. Lovato didn't believe she'd make it to 21.
Can Eating Disorders Be Treated?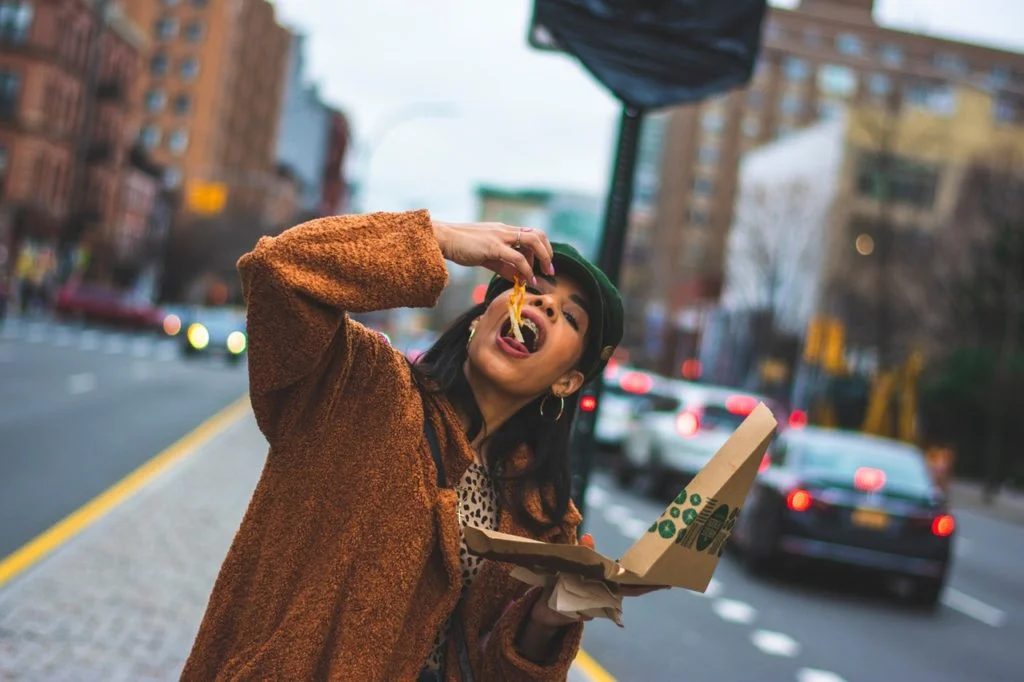 Just like Lovato's case, eating disorders often set the stage for other mental illnesses, substance abuse, etc. This can have disastrous effects on your overall health. The great news is that eating disorders are treatable. Therapies are available such as the one offered by our S.T.E.D.I. Support Groups. The group benefits individuals suffering from body image issues, disordered eating, or an eating disorder. They can receive the help they need to address the underlying causes of their condition. This can help them heal from traumatic events in their lives. Having access to a support system is a proven wonderful and comforting way to enhance healing. The S.T.E.D.I. Support Groups work to establish a healthy relationship with your body. Demi received this help when she joined a rehab at the age of eighteen. She is now the author of a body-positivity book called "Staying Strong: 365 Days a Year."